Because traditional Next-Generation Firewalls…
…can't stop next-generation attacks
Today's malware is smarter than your
Next-Generation Firewall
While traditional Next-Generation Firewalls play a critical role in network security, each week we read about high-profile breaches at leading retail, entertainment, and financial institutions who discover a breach. In most cases, the breach was being exploited for weeks if not months.
At Hillstone Networks we looked for a better way to build the next Next-Generation Firewall and we did. It starts with adding intelligence.
Hillstone T-Series firewalls incorporate a layer of advanced analytics that enable the firewall to quickly detects anomalous network behavior. Within minutes the behavior is matched with other known and unclassified behaviors to inform the security team of a potential threat.
Hillstone Intelligent Next-Generation Firewalls can be centrally managed and are available as both an all-in-one and as an add-on capability to other Hillstone next-generation firewalls where on-board analytics is moved to a centralized service within the network and managed centrally.
Hillstone Networks' family of
Next-Generation Firewalls
T-Series
E-Series
X-Series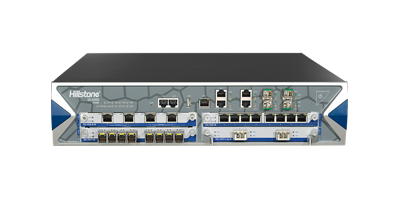 Intelligent Next-Generation Firewalls

Hillstone's T-Series is designed for mid- to large-sized enterprises requiring an advanced level of security on unknowns, enhanced visibility, and continuous post-breach defense.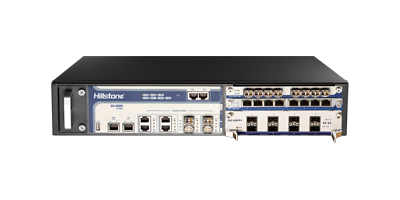 Advanced Next-Generation Firewalls

Provide visibility and control of web-based application traffic regardless of port, protocol or IP address. Policy-based to maximize bandwidth to mission-critical applications while restricting or blocking inappropriate or malicious applications.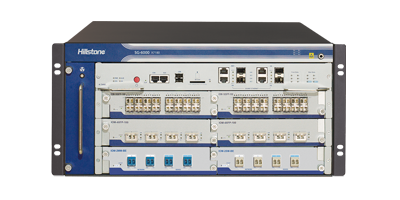 High Performance data center firewalls

Our family of Next-Generation Firewalls specifically designed for data centers. Hillstone X-Series firewalls are built for multi-tenant and cloud environments and offer security-as-a-service.

Contact Us for more Information
Contact us via e-mail or online enquiry form and we will get back to you as soon as possible.