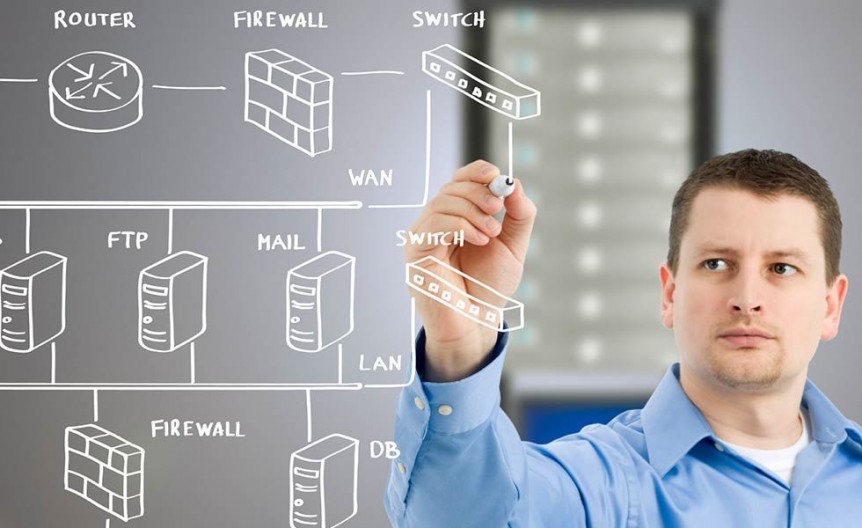 Netsweeper provides Internet content filtering and web threat management solutions that protect Internet users from inappropriate and destructive web content, while enabling IT managers to protect networks from malicious attacks and their organizations from legal liability risks.
Internet Content Filtering
Best known for our real-time web content categorization engine and flexible web-based administration tools, Netsweeper puts Internet access control into the hands of IT managers. Blocking and filtering inappropriate content, viruses, malware, malicious code, and bandwidth consuming applications ensures users are safe and productive, while at the same time, the network remains secure.
Internet Parental Controls
Mobile And Remote Filtering
Student Mobile Protection
Web Application Management
URL Filtering Categorization

Contact Us for more Information
Contact us via e-mail or online enquiry form and we will get back to you as soon as possible.