INFOWATCH
TRAFFIC MONITOR
Designed to keep your data secured
InfoWatch Traffic Monitor is an integrated solution for preventing confidential data leaks and thus eliminating financial losses.
Discover
Detect suspicious events to reveal data leaks and employee misconduct
InfoWatch Traffic Monitor is a powerful high-performance solution capable of covering organizations of 300,000+ people with a single web-based interface to keep tracking from any device (Windows, Linux, macOS).
With a single user-friendly interface you get: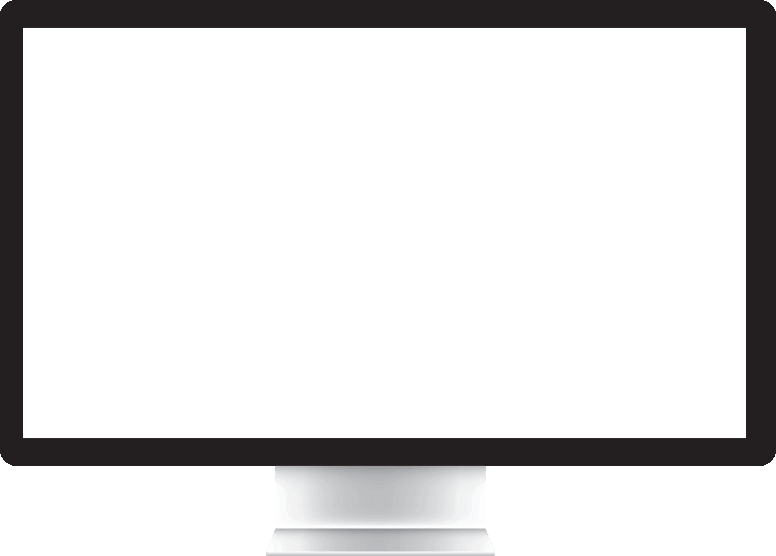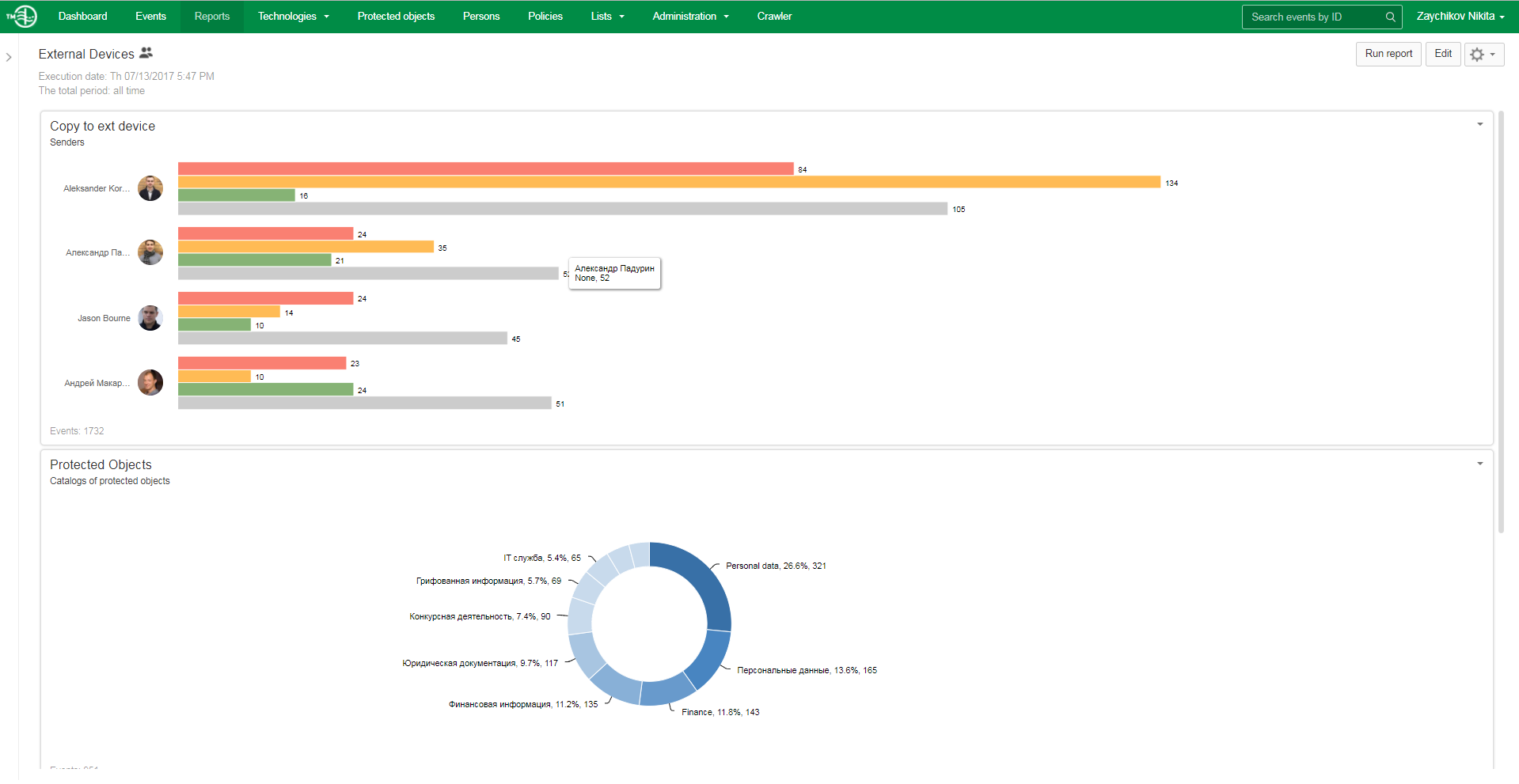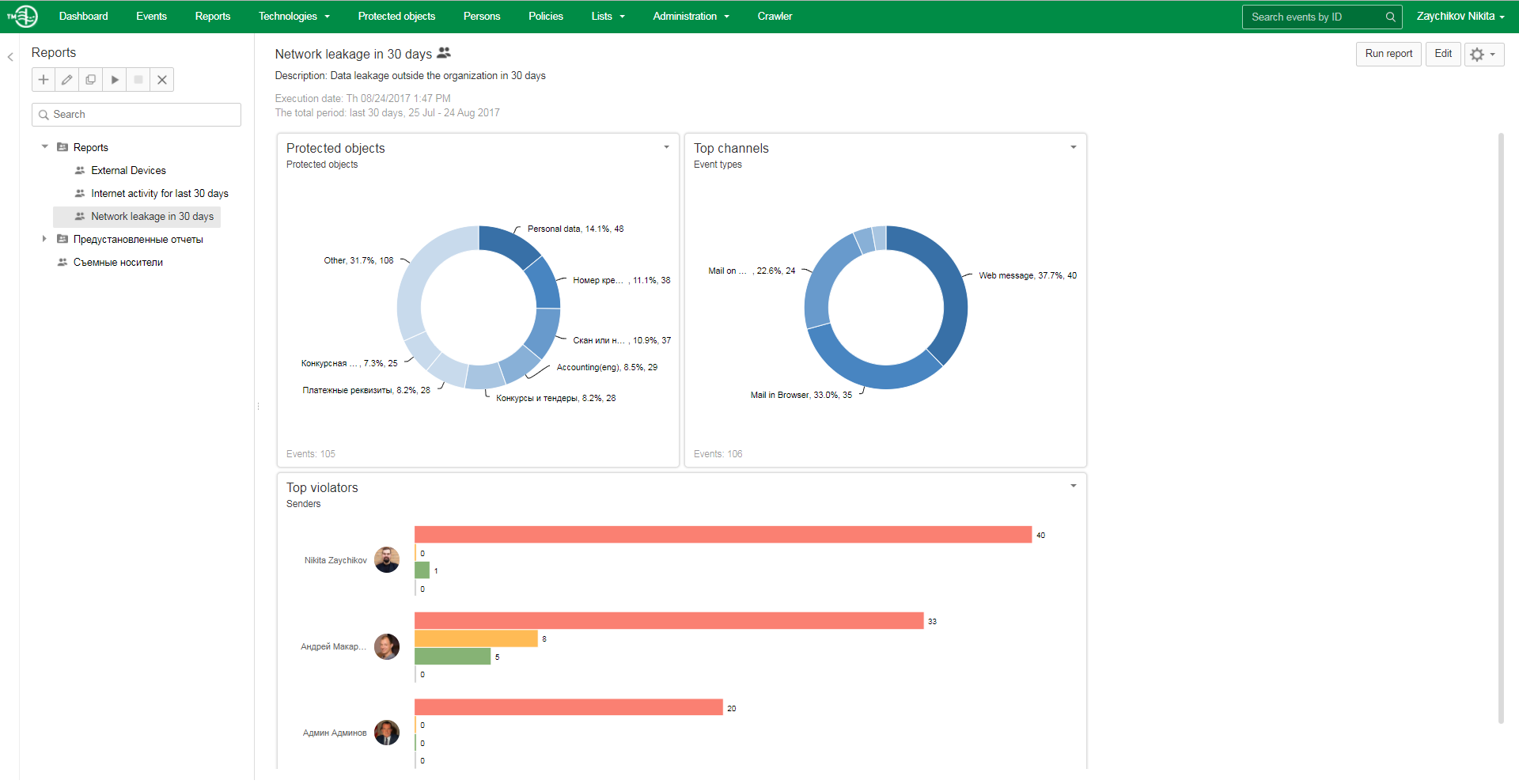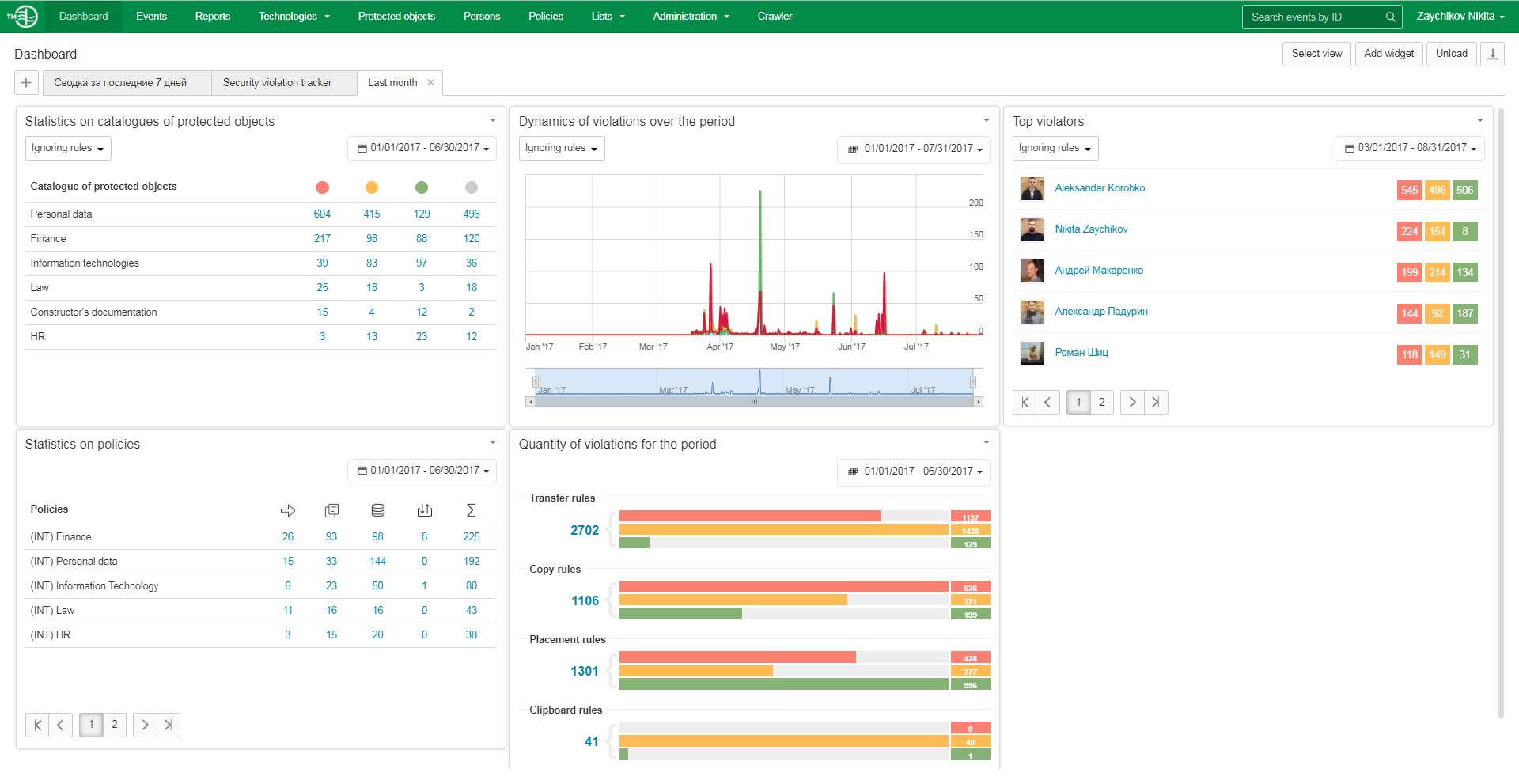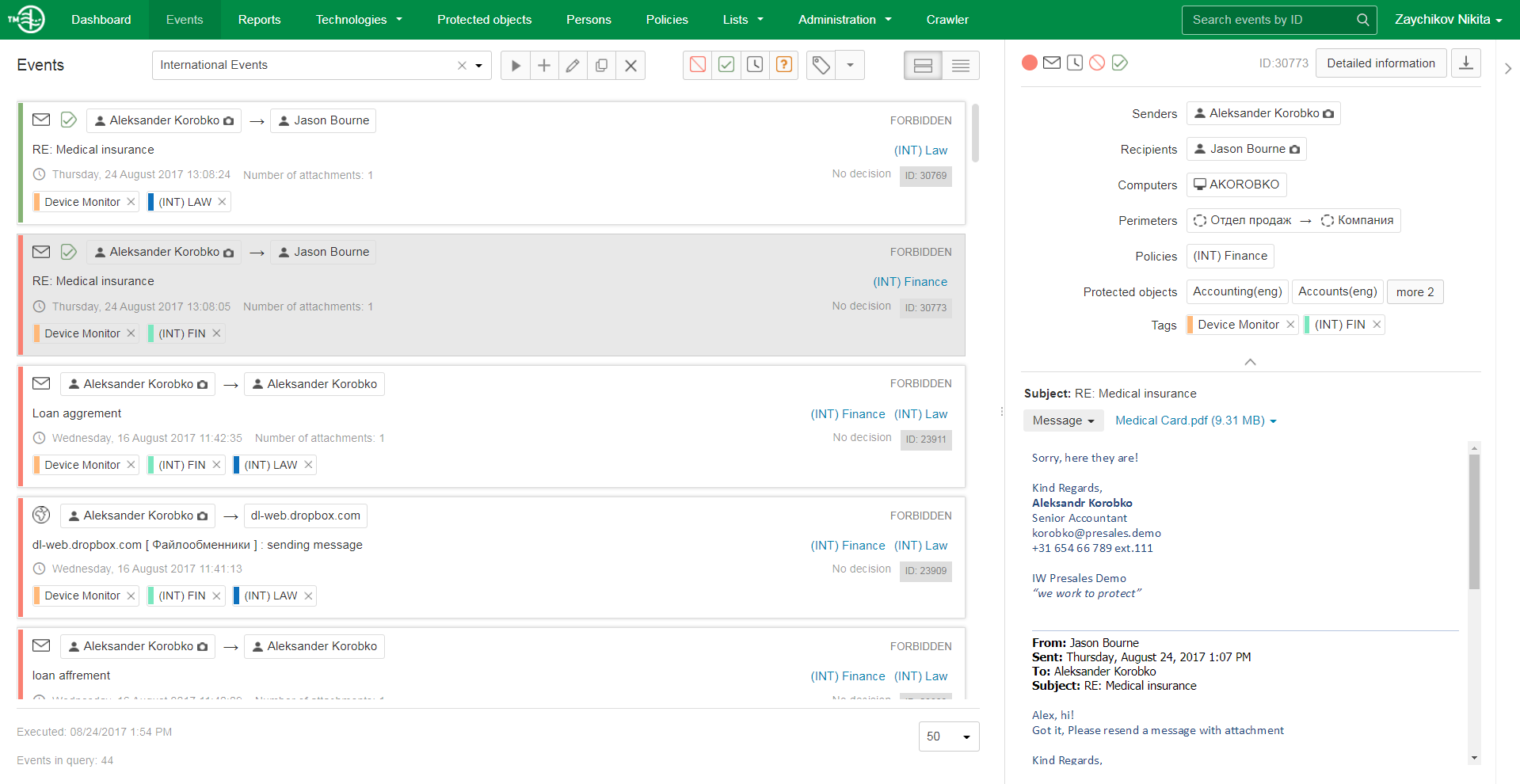 Contact Us for more Information
Contact us via e-mail or online enquiry form and we will get back to you as soon as possible.