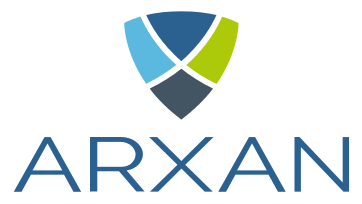 We help our customers securely deploy any application, whether B2C, B2B, or B2E, with a broad range of app-centric protection and deployment solutions.
Application Protection for
High-Value Apps
The Arxan product portfolio provides comprehensive, app-level security to protect against a range of threats or to enforce enterprise app governance. Our solutions enable customers to focus on their business, while we focus on protecting their apps by staying on the forefront of security threats.
Multi-Layered
Application Protection
Layered, Adaptive App and Data Protection
Arxan Application Protection delivers layered, adaptive application protection to secure application binary code, data and keys and JavaScript. Arxan protects apps through a combination of active and passive software techniques along with key and data encryption and obfuscation. Arxan transparently protects applications running on servers, desktops, laptops and mobile devices. Integrating Arxan protection into applications requires no changes to source code and is non-disruptive to software development lifecycles (SDLC). Learn more about Application Protection.
Detection and Prevention of Application Attacks
Enterprise App Distribution and Policy Management (Apperian)
Arxan's
Product Portfolio
Arxan Application Protection
Apperian App Management
Protect Your Apps from the Inside Out
Stop the threat where high-risk attacks are occurring
Layered, Adaptive App and Data Protection – protects app binary code, JavaScript, & cryptographic keys for apps deployed anywhere
Better protect the enterprise by protecting the increasingly common entry point: high-value apps 
Extend your perimeter of trust
Complement traditional security approaches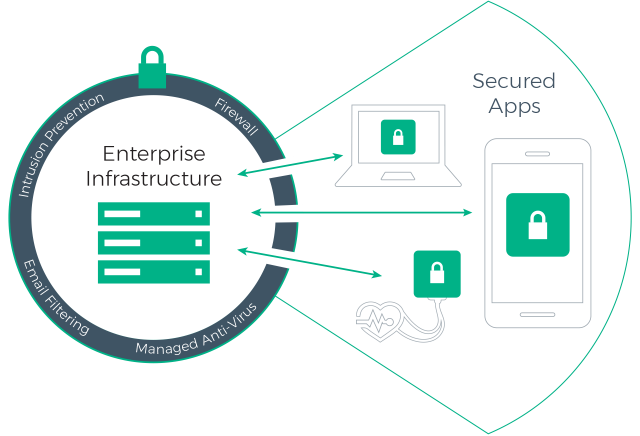 Secure Any Enterprise App, Reach Every User
App-level security, policy & governance
Deploy custom, off-the-shelf & public apps
No SDK or code modifications required
Policy-enabled apps without requiring MDM
Branded, private enterprise app store
Why Arxan-protected apps have been
securely deployed 1+ billion times
Arxan is the trusted partner for protecting high-value apps.

Contact Us for more Information
Contact us via e-mail or online enquiry form and we will get back to you as soon as possible.