Every App. Every Environment.
Same Security.
Whether it is payment or billing systems, databases, critical infrastructure, electronic health records, or ERP systems, your critical apps are protected in 3 simple steps: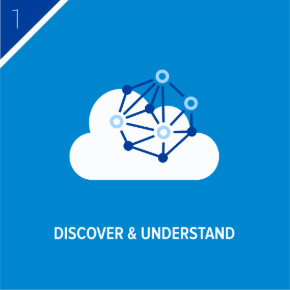 Auto-discover and understand applications and their communication behaviors across your hybrid cloud at scale
Automatically compute intent-based security policies, and validate the impact of candidate policies for increased confidence before going to production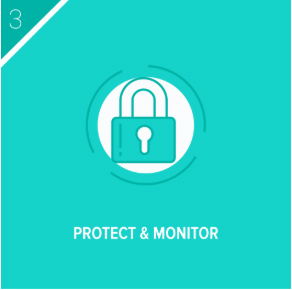 Protect applications across clouds by enforcing consistent policy, with continuous monitoring of policy conformance
DISCOVER AND UNDERSTAND
Auto-discover applications to visualize and understand app-to-app communications
Single view of applications running on multiple computing platforms (physical, virtual, container) across public and private clouds
Inventory all of your business applications to better understand your environment and to augment CMDBs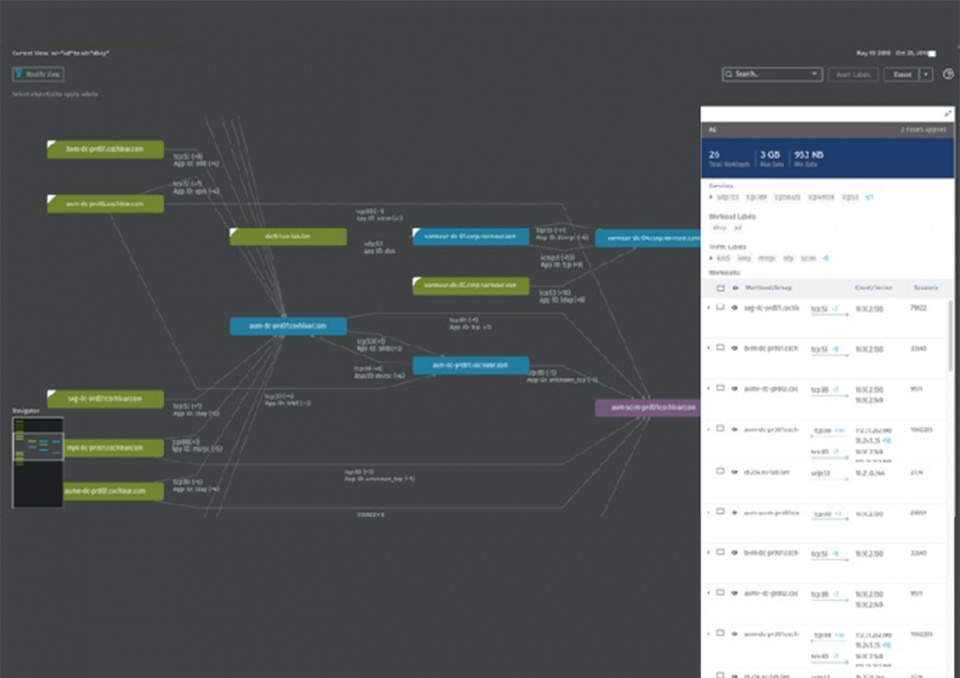 COMPUTE AND VALIDATE
Automatically compute intent-based security policies, e.g. "How do I create segmentation policies for applications I don't understand?"
Out-of-the-box compliance templates for fast time to value
Simulate expected policy outcomes based on modeling policy against traffic history so you can deploy with confidence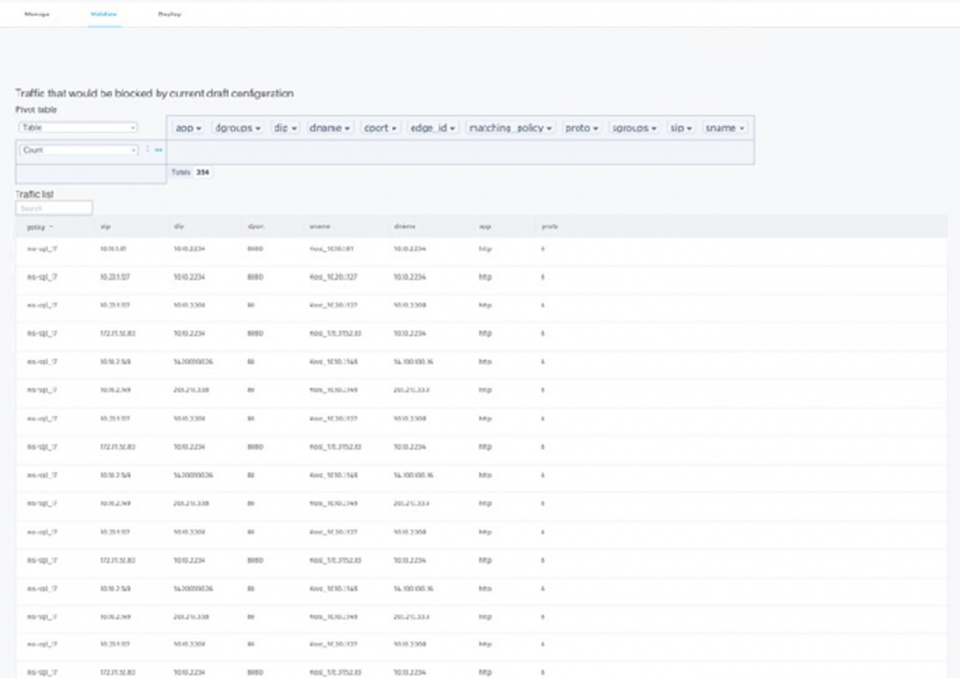 PROTECT AND MONITOR
Deploy consistent policy across hybrid cloud infrastructure from a unified console
Policy automation assures continued adherence to policy compliance as workloads are instantiated or migrated
Security reports for Active Directory and SQL with detailed insights aligned with security recommendations from PCI, CIS benchmarks, and more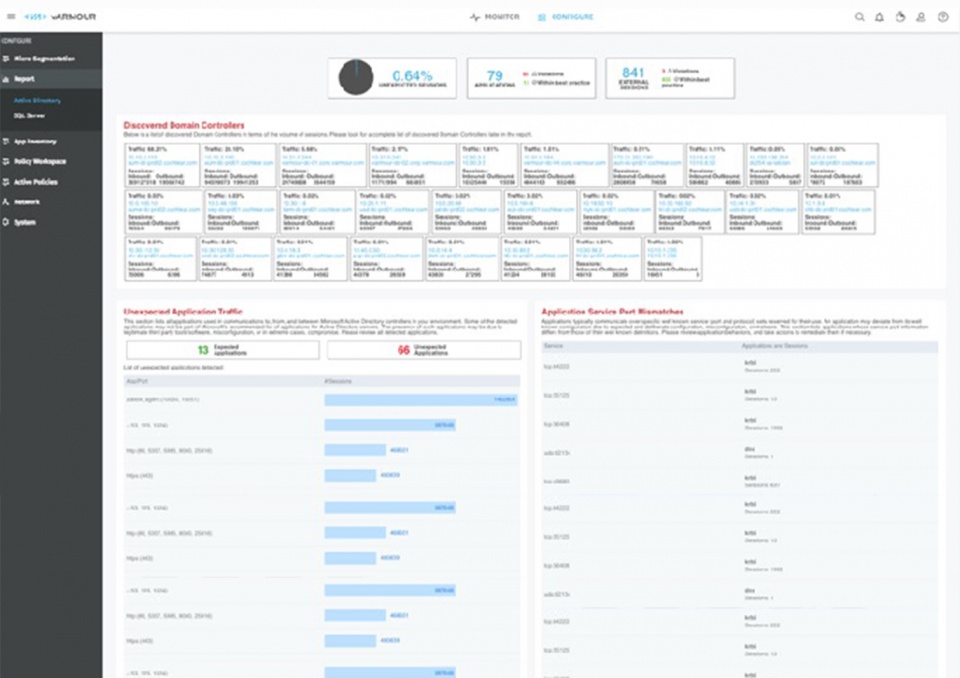 vArmour Application Controller ingests telemetry from diverse environments such as public and private clouds, as well as 3rd party agents, and enables security enforcement at scale across these environments.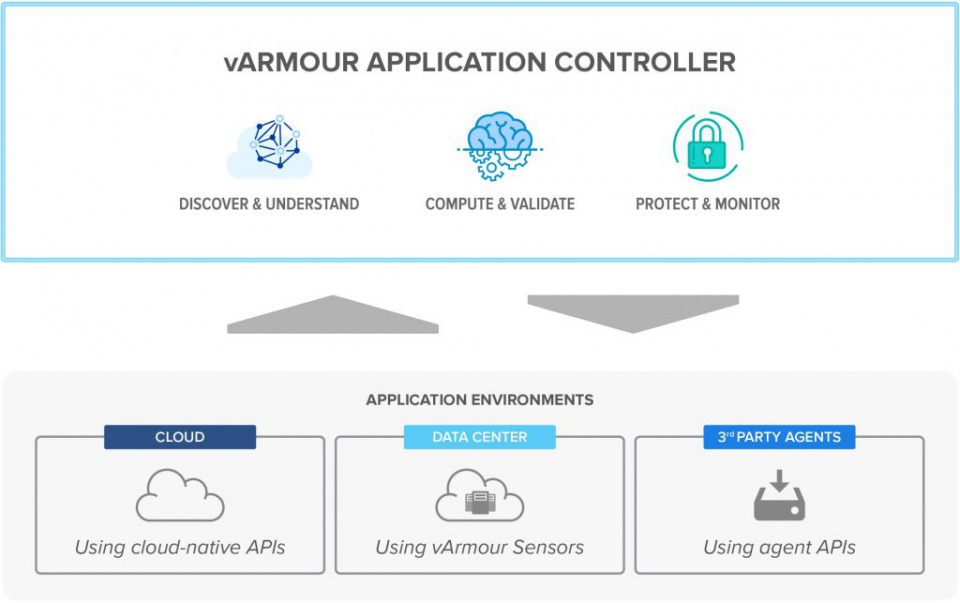 Contact Us for more Information
Contact us via e-mail or online enquiry form and we will get back to you as soon as possible.