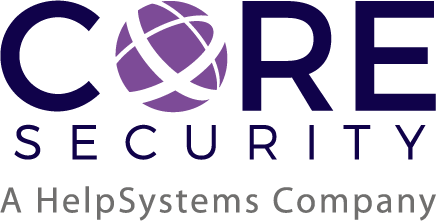 Core Impact
Core Impact is an easy-to-use penetration testing tool that enables your security team to exploit security weaknesses, increase productivity, and improve efficiencies.
Core Impact is the most comprehensive solution for assessing and testing security vulnerabilities throughout your organization. Core Impact is the only solution that empowers you to replicate attacks that pivot across systems, devices, and applications, revealing how chains of exploitable vulnerabilities open paths to your organization's mission-critical systems and data. 
Core Impact gives you visibility into the effectiveness of your endpoint defenses and reveals where your most pressing risks exist across your network. This enables you to evaluate your organization's ability to detect, prevent, and respond to real-world, multi-staged threats. 
Core Impact's new Named User Pricing model enables users to leverage an unlimited number of IPs to test and helps organizations fit Core Impact within their budgets. Now, organizations can expand the number of Penetration and Red Team users who have access to Core Impact, to more effectively conduct penetration tests without restricting the number of IPs.

Contact Us for more Information
Contact us via e-mail or online enquiry form and we will get back to you as soon as possible.