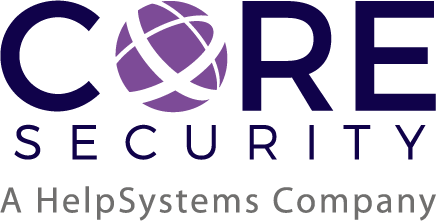 Core Network Insight
Get complete visibility into network threat-related activities.
Core Network Insight is an advanced threat detection system built on nearly a decade of scientific research and big data visibility. It automatically and accurately identifies hidden infections in real time on live traffic. When Core Network Insight confirms a device is infected by advanced persistent threats or malware, it presents a full case of evidence, prioritized by risk – thus, no more chasing False Positives. 
Core Network Insight delivers actionable information about known and unknown threats regardless of the infection's source, entry vector or OS of the device. It arms responders with definitive evidence so they can rapidly prevent loss on high-risk devices while blocking activity on the rest.

Contact Us for more Information
Contact us via e-mail or online enquiry form and we will get back to you as soon as possible.