Brand Protection
The Next Generation of Intellectual Property Protection
Technological protection of
intellectual property on the Internet
Group-IB Brand Protection – a technological service designed to detect and eliminate threats to your brand on the Internet.
We prevent financial and reputational damage caused to businesses by brand abuse, Internet fraud, online piracy, counterfeiting and smear campaigns.
Learn how to protect your business
from the main online threats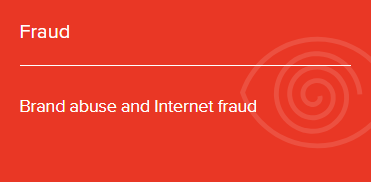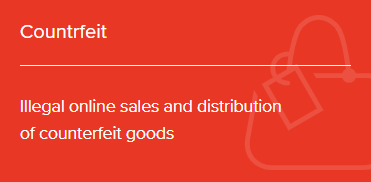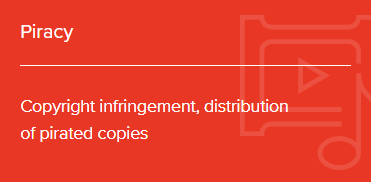 How Group-IB
Brand Protection works
Monitoring

The system monitors 24/7 over 3 million resources used by cybercriminals.

Threats detection

The system automatically detects and classifies violations using the machine learning technology. To prevent the blocking of legitimate resources, some of the links are manually double-checked.

Violations elimination

A wide range of pre-trial measures allows eliminating 85% of violations. In addition, we beat back smear campaigns, conduct investigations and provide legal support.

Contact Us for more Information
Contact us via e-mail or online enquiry form and we will get back to you as soon as possible.