MULTI-FACTOR
AUTHENTICATION
Gain choice and flexibility with the most advanced multi-factor authentication solution
Passwords alone are no longer effective. In today's increasingly hostile environments, multi-factor authentication is a foundational piece in maintaining an organizations identity security.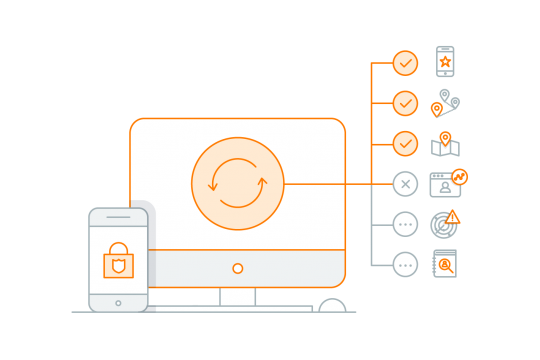 Only interrupt users
if risk present.
With SecureAuth, organizations never have to compromise security for user experience – we enable the best of both. Through the use of multiple risk checks, SecureAuth only forces a multi-factor authentication step if risk is identified. Of the 617 million authentications processed by the company in 2017, 90% did not require an additional step.
More multi-factor authentication.
More choice & flexibility.
As verified by leading industry analyst firms, SecureAuth offers the most methods of all multi-factor authentication vendors. Our 25+ methods range from SMS, telephony, and email one-time passcodes (OTPs), to push notifications, USB keys, and push-to-accept. All identities and risks are not equal, but with so many multi-factor authentication options organizations can easily meet the secure authentication needs of all of its stakeholders.
Two-Factor authentication is foundational. Additional security is needed.
Increasingly, attackers are figuring out how to bypass many two-factor authentication methods. It is a best practice to implement additional layers of identity security to protect access. SecureAuth offers the industry's most advanced risk-based authentication to enhance security without introducing friction for users.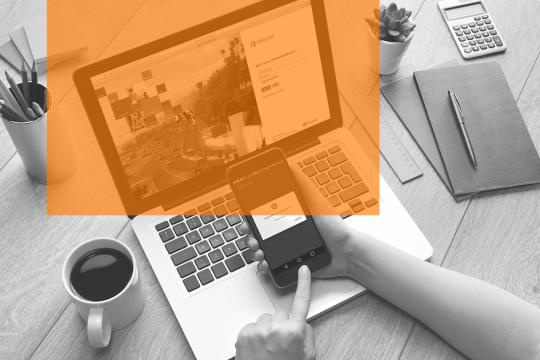 Because of our extensive risk checks, coupled with multi-factor authentication choices, SecureAuth provides the confidence to move toward a world without passwords.