Advanced security that goes where you go
There's a lot of your life stored inside your phones & tablets – so you need mobile security that helps to keep it all safe.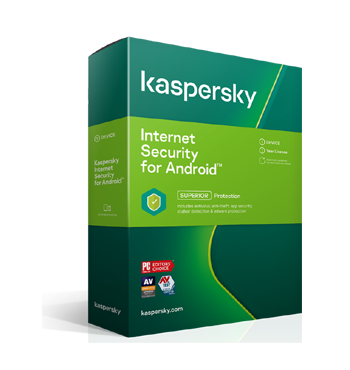 Benefits
Key Features
System Requirements
Blocks suspicious apps, websites & files
Lets you control access to specific apps
Stops spyware monitoring calls, texts & location
Includes Anti-Theft tools to protect mobiles & data
Uses Machine Learning to combat new threats
Advanced protection
Our mobile antivirus uses Machine Learning to respond to new threats – and block 'bad apps' if we detect danger. Suspicious websites and files are automatically blocked and you can manually filter out specific nuisance phone numbers. Plus, our App Lock feature lets you add a secret code to help you control access for specific apps.
In 2018, our mobile antivirus blocked over 150,000 new mobile banking Trojans that were mainly targeting bank accounts.
Machine Learning helps block new threats
Manual filtering helps stop nuisance calls
App Lock controls access to apps
Anti-spyware
Anti-spyware technologies let you know if we find spyware that could be monitoring your calls & messages or getting sneaky updates on where you are. So, we make it easier to stop the snoopers spying on your private life.
Anti-Theft tools
If your phone is lost or stolen, our Anti-Theft features can be operated remotely – so you can activate an alarm sound on your phone and take a 'mugshot' photo of the person currently using your device. The Anti-Theft features also help you to lock your phone, find its location and perform a full reset – to help ensure your confidential data is wiped from your device.
Security that performs
You want your phones & tablets to perform as they're designed to – and so do we. That's why our security works 'behind the scenes', without any fuss.
General requirements
Internet connection required – for product activation & updates and for access to some features
Smartphones & tablets
Android™ 4.2 or higher
Minimum screen resolution: 320 x 480
Product functionality may currently be limited on certain devices. Please visit support.kaspersky.com for more details.

Contact Us for more Information
Contact us via e-mail or online enquiry form and we will get back to you as soon as possible.