Application Protection
Integrated WAF, Bot Management and API Protection For Any Environment
Cybersecurity Solutions for Application Protection
Web application protection that automatically adapts to application changes and evolving threats for applications and microservices hosted on-premise or in the cloud.
From sophisticated e-commerce engines to cloud-based productivity solutions and personal tools on mobile phones, applications are how things get done. In the information age, applications exchanging, processing and analyzing data quickly are critical to staying ahead, but not enough. Customers require sophisticated security in an age of digital transactions.
Radware's application security offers simplicity and comprehensive protection across every step of the security process to ensure the end user experience"
Understand the State of Web Application and API Protection
Examine how organizations' view application and API security awareness, best practices and strategies and how different roles within a company view, and manage, app security.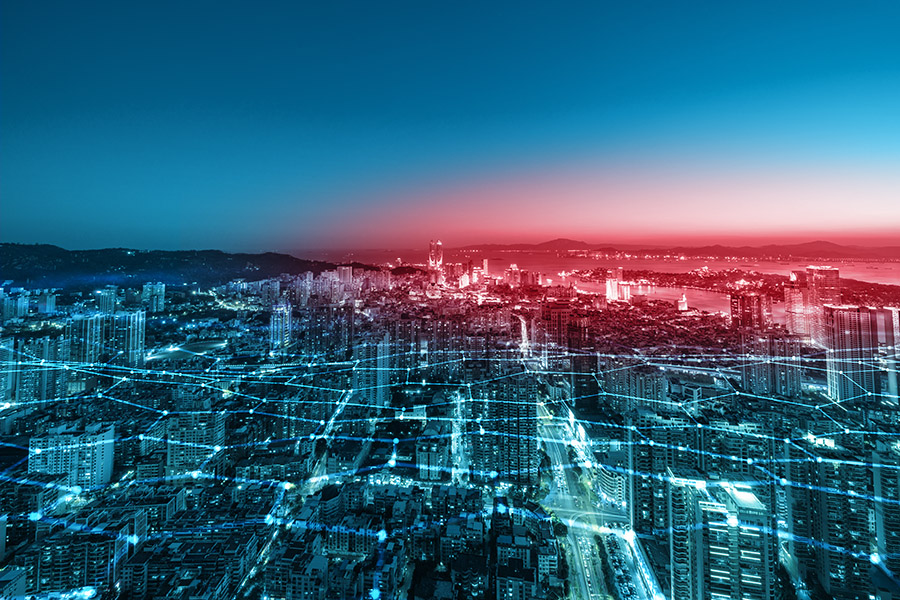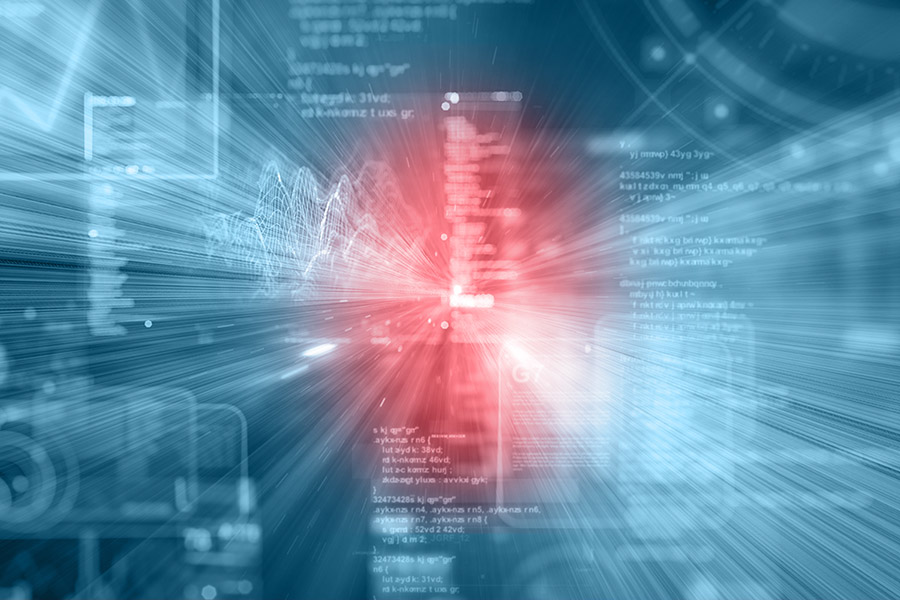 Industry's First Hybrid Cloud WAF Service
The transition to the cloud renders on-premise mitigation tools ineffective against web attacks and requires dual protection of on-premise and cloud-based apps. Radware's Cloud WAF Service provides fully managed, always-on hybrid protection against an array of attacks
26% of internet traffic is now generated by malicious bots. Radware's Bot Manager helps businesses detect, classify and remediate bot activity, both good and bad, to safeguard your web-based assets
Contact Radware Sales
Our experts will answer your questions, assess your needs, and help you understand which products are best for your business.