zANTI
Diagnosic
Mobile Penetration Testing Toolkit & Risk Assessment
With zANTI 3.0 you can simulate real-world, commonly-used mobile malicious cyber attack techniques
Quickly discover unsafe elements in your networks, and in your devices that are connected to your networks.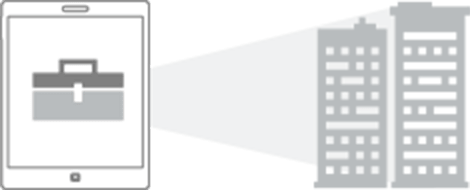 Mobile Security
Audits Simplified
zANTI™ is a mobile penetration testing toolkit that lets security managers assess the risk level of a network with the push of a button. This easy to use mobile toolkit enables IT Security Administrators to simulate an advanced attacker to identify the malicious techniques they use in the wild to compromise the corporate network.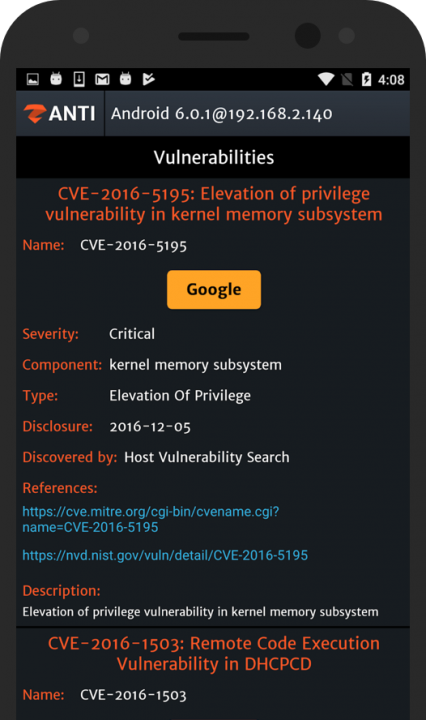 Measure and Assess
Your Vulnerabilities
zANTI™ produces an Automated Network Map that highlights every vulnerability of a given target.
Security Settings Disclosure — For many of zANTI's features to function, zANTI™ must change the SELinux configuration on your device. We put the device into "permissive" mode so that certain commands are allowed to run. Other apps running on your device could maliciously take advantage of this lessened security setting for nefarious purposes. For this and other reasons, we highly recommend that you dedicate a device to your penetration testing activities.